---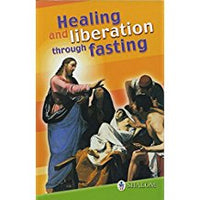 It is impossible to understand blessed Cardinal Aloijzije Stepinac, his heroic story of sainthood and indeed his martyrdom without first knowing his mother Barbara - a woman who prayed the Rosary on a daily basis and fasted three days a week (on Mondays, Wednesdays, and Fridays) so that Aloijzije might become a priest. But she never revealed this wish to her son so as to avoid influencing his choices.
In July 1931, when Don Aloijzije returned to his native town to celebrate his first Mass after his ordination in Rome, the parish priest said to Barbara that she could finally stop fasting.
"Absolutely not," replied the woman, "I'll pray the Rosary and fast even more now so that my son might become a saintly priest."
This is the secret of the power of prayer, fasting, and the family, and, of course, a mother's love!